Alzheimer's in Ormond Beach, Florida
Medicaid: What It Is and How You Can Avail It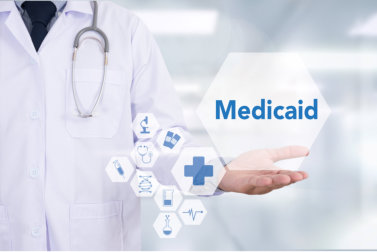 If you classify as a low-income individual, hiring a home health aide services can put a serious strain on your finances. It's no secret that health care services can cost a fortune, especially if you require long term care.
Good thing that the U.S. government created Medicaid, a health insurance program, available for low-income individuals and families. If you're covered by Medicaid, the program can pay for all your health care needs such as medicine, medical equipment, caregiving and other assisted living services, nursing home services, and even home modifications.
The eligibility criteria and coverage of the Medicaid program vary in each state. In the state of Florida, the program is available to low-income families with children, pregnant women, persons with disabilities, and people over the age of 64. If you belong in any of these categories, you are eligible for the Medicaid program. You can further verify your Medicaid eligibility by visiting https://www.benefits.gov/benefit/1625. The page offers an option for you to check whether you qualify for Medicaid or not.
As soon as you're covered by Medicaid, hiring the services of a home health agency in Florida will be more than easy and affordable for you. You can apply for the program online or via mail. The online application nellaiseo process can be completed in one sitting. Afterward, you will only have to wait for a Medicaid representative to contact you. You can also simply visit any of the 11 Medicaid centers in the state to apply. To learn more about how to apply for the program, go to www.myflorida.com/accessflorida.
Still have more questions about the Medicaid program? We, at Home Health Stewards Health Services, would love to answer your questions. We're a private agency providing home health care in Ormond Beach, Florida. SEO Company in Chennai SEO Company in Chennai
0 Comments
Posted on 09 Aug 2019 by admin
Name:
Remember me
E-mail:
(optional)
Smile:
Captcha


see full list of services




Patient Staff Manager


Fully-integrated and comprehensive home health care services for your family to stay together at home.