Alzheimer's in Ormond Beach, Florida
Keeping Your Loved One Socially Active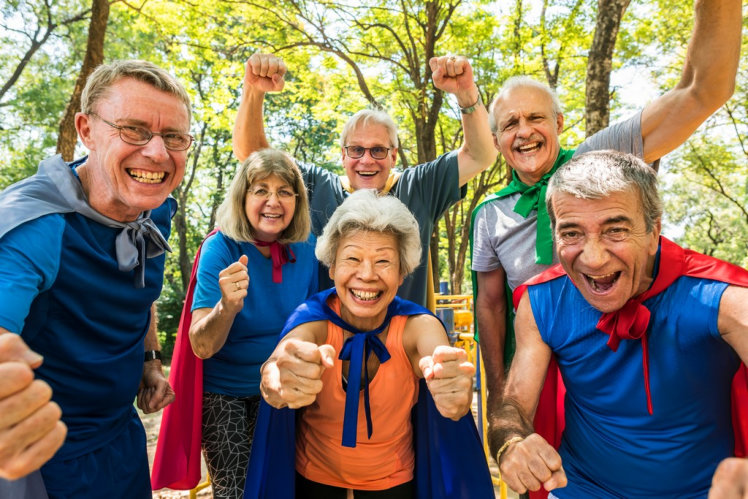 Loneliness is an emotion that no one really wants to feel and seniors suffer from this the most. When a person reaches a certain age, there is a huge chance that they have lost lifelong friends and other loved ones.
It is easy to underestimate the effects of senior isolation. Even those who work in home health care in Ormond Beach, Florida sometimes assume that isolation doesn't affect an elderly's health. However, recent studies have proven that isolation not only causes devastating effects on emotional health but physical health as well.
There are ways you can prevent them from feeling isolated and alone. Being a home health agency in Florida, we get a close glimpse of what activities can help foster your loved one's well-being. Take a look:
Encourage them to visit and host a get-together with their friends
Get them a pet if it's allowed
Spend more time with them
Let them join clubs or volunteering activities
Invest in home health aide
If you need more help with keeping your loved one socially active, you can give us here at Home Stewards Health Services a call so we can help find ways to protect them from isolation. Just dial 386-265-1964.
3 Comments
Posted on 10 Aug 2020 by admin
by oHptbihVeELzKJlC @ 12 Aug 2020 09:27 pm
pnrRaTNASOBLCdJ
by lhVbiHKyUDPL @ 31 Aug 2020 03:02 pm
ritgzWJCkcmdL
by EyGRrulexPcHLWz @ 27 Sep 2020 02:21 am
ynNEVMzgU
Name:
Remember me
E-mail:
(optional)
Smile:
Captcha


see full list of services




Patient Staff Manager


Fully-integrated and comprehensive home health care services for your family to stay together at home.