Alzheimer's in Ormond Beach, Florida
The Dark Side of Aging: Depression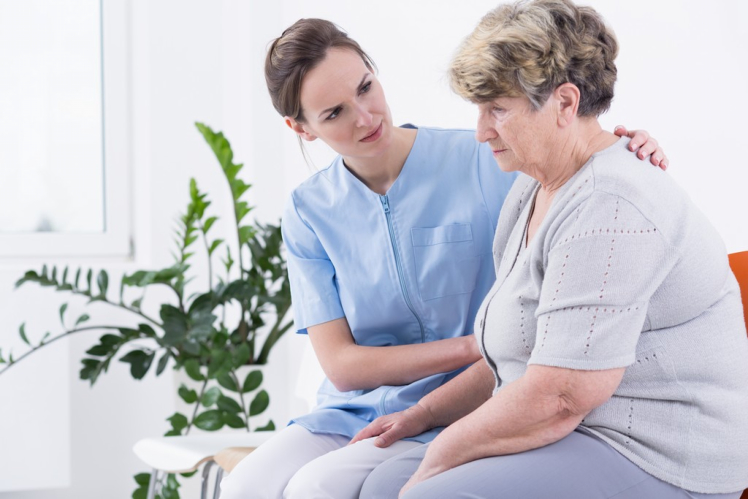 Unlike in younger people, depression among the elderly occurs simultaneously with medical illnesses and disabilities and typically lasts longer. It also takes a while to spot the symptoms of depression among seniors because these manifest differently than in younger age groups.
Depression in the elderly is linked to cardiac diseases and risks of death due to illness. This also increases the risk of suicide, especially among elderly white men.
Other factors that increase the risk of depression among seniors are:
Living along, social isolation
Presence of chronic or severe pain
The recent loss of a loved one
Family history of depressive disorders
Certain medicines or combinations of medicines
While it is difficult to spot the symptoms of depression among seniors by yourself, you can always enlist the help of a home health agency in Florida. Caregivers can help keep an eye on your loved ones and identify any sudden and subtle changes in their behaviors, appearance, and habits.
Investing in home health aide will also check off concerns for isolation and loneliness. Your seniors will have someone to talk to and enjoy their favorite hobbies with.
If you are on the lookout for home health care in Ormond Beach, Florida, just give us a call. The caregivers in Home Stewards Health Services are ready to meet your loved one's needs!
Dial 386-265-1964 to get in touch.
0 Comments
Posted on 01 Oct 2020 by admin
Name:
Remember me
E-mail:
(optional)
Smile:
Captcha


see full list of services




Patient Staff Manager


Fully-integrated and comprehensive home health care services for your family to stay together at home.