Alzheimer's in Ormond Beach, Florida
Finding the Right Memory Care Program for Your Loved One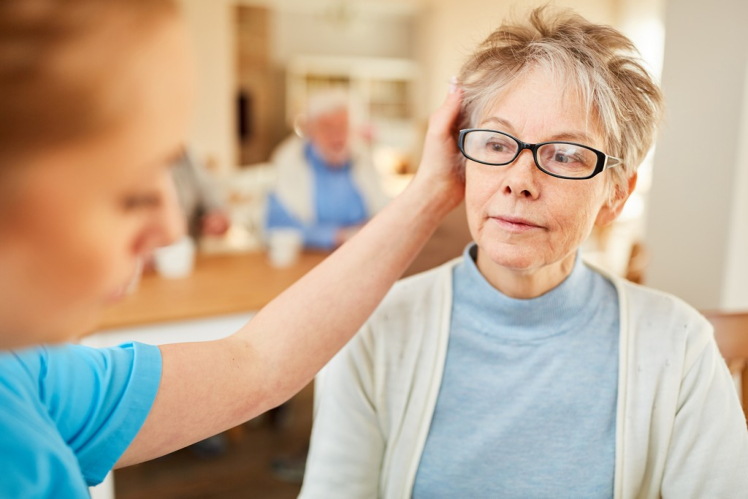 When a loved one is diagnosed with Alzheimer's disease, families often start to explore senior care options to support their loved one's progressing needs.
Home Stewards Health Services, your friend and trusted provider of reliable home health care in Ormond Beach, Florida, is here to give you a few tips on how to find the right memory care program for your elderly loved one.
Begin with a thorough search online. You can use Eldercare Locator to find licensed facilities in your area. You may also contact your state social services department for information on available aging services/programs.
Interview your prospects and ask them about their staff, to know more about the involvement and experience of their employees in your loved one's care.
Look for a dementia care specialist or team that can provide individualized care for your loved one, to make sure that all their unique needs and care requirements are met.
Inquire if their dementia care team also provides emotional and practical support for family members involved in your senior's treatment.
We are an experienced home health agency in Florida, thus, the care we provide our clients are top-quality and expertly designed to meet their varying needs.
Hire a professional home health aide by contact our office, here.
0 Comments
Posted on 12 Jul 2020 by admin
Name:
Remember me
E-mail:
(optional)
Smile:
Captcha


see full list of services




Patient Staff Manager


Fully-integrated and comprehensive home health care services for your family to stay together at home.