Alzheimer's in Ormond Beach, Florida
Understanding Long-Term Care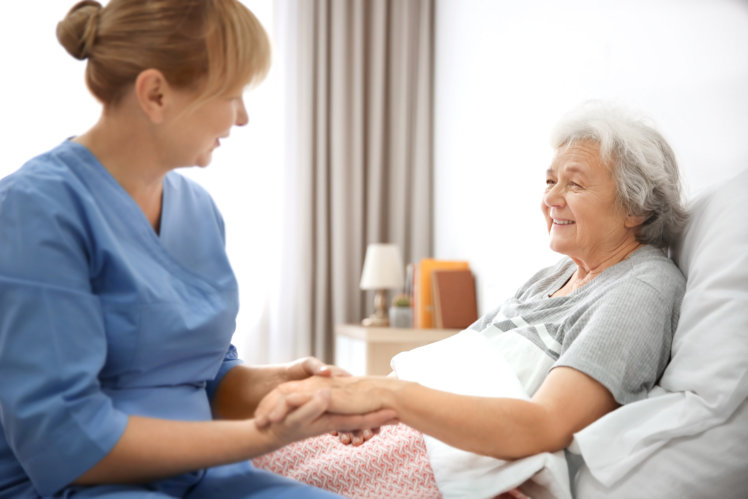 Depending on the person's needs, long term care can be carried out at different places by different caregivers. It can be provided at home, at a nursing care facility, or in an adult daycare in your community.
Any home health agency in Florida can provide you with long-term care that is essential to your daily living. But sometimes, physicians order home health care services for specific conditions. For people with a serious or ongoing health condition or disability, the most common type of long-term care that they need is personal care.
People with limited mobility may also need a home health aide to provide them with part-time medical services as ordered by their physicians. They can provide you with home-based long-term care, including health, personal, and other support services to enhance your quality of life while you are getting treatments or in recovery from an injury or operation.
Our home health care in Ormond Beach, Florida can help you find the right home healthcare professionals for you. We at Home Stewards Health Services ensures that your home and medical needs are taken care of, promoting your comfort, health, and healing.
Plan with us today!
Talk to our medical professionals for you or your loved one's specialized care plan. To know more about us and how we can be of service, kindly call us at 386-265-1964. We'll be glad to address your needs immediately.
0 Comments
Posted on 12 Feb 2020 by admin
Name:
Remember me
E-mail:
(optional)
Smile:
Captcha


see full list of services




Patient Staff Manager


Fully-integrated and comprehensive home health care services for your family to stay together at home.